I am not usually one for "end of year replay" social stuff but getting my Steam replay was definitely satisfying.
Sitting in a dog pile in the sun and playing Hades
The news that Kevin Conroy has passed hits hard. He will always be Batman to me and his work is very responsible for my love of comics and Batman.
Finally completed my GameBoy Color modification to use a backlit IPS LCD and a clear case. I couldn't bring myself to use my childhood GameBoy so I had to find one on eBay.
As the week has gone on and more places have written about Sony buying "Halo Developer" Bungie I continue to remember great Bungie games like Oni.
The style of combat in this game was like nothing else. I loved this on the Mac and the PlayStation 2
Hopefully Sony finds the IP and considers bringing this and/or Myth back
With the announcement that Sony is buying Bungie I can only hope that Sony will resurrect the Myth franchise that has been gone too long.
Started playing Hades today. I am not usually one for rogue-like gameplay but the mix of spooky and whimsy in the art style and the gameplay won me over quickly

last Saturday, November 7 was game day for extra life 2015. across North America gamers gathered together to raise over $6.7 million.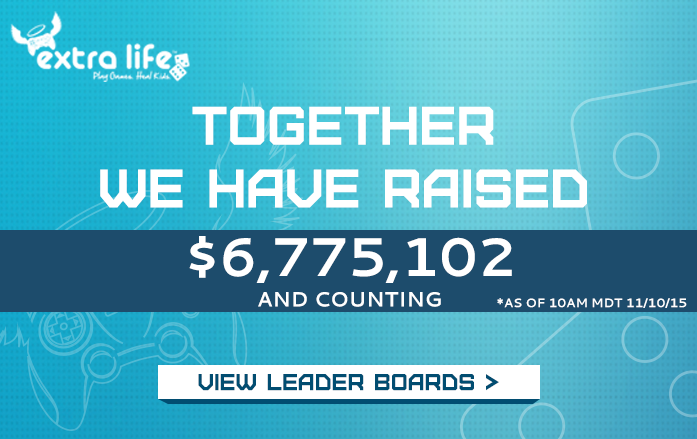 this Saturday, November 14 my friends and I will embark on a 24 hour marathon to raise money for the IWK. we will be collaboratively playing a number of classic video games on the PlayStation 2 and the Nintendo 64. we will be broadcasting our progress and general shenanigans to the internet for the enjoyment of the masses.
last year we extra lifers in the Maritimes raised over $50 thousand for the IWK and we are looking to try and surpass that this year. If you are interested in supporting the IWK click here to donate