Cottage weekend 2021 was a great success!
A perfect night for a Steve Poltz concert

last Saturday, November 7 was game day for extra life 2015. across North America gamers gathered together to raise over $6.7 million.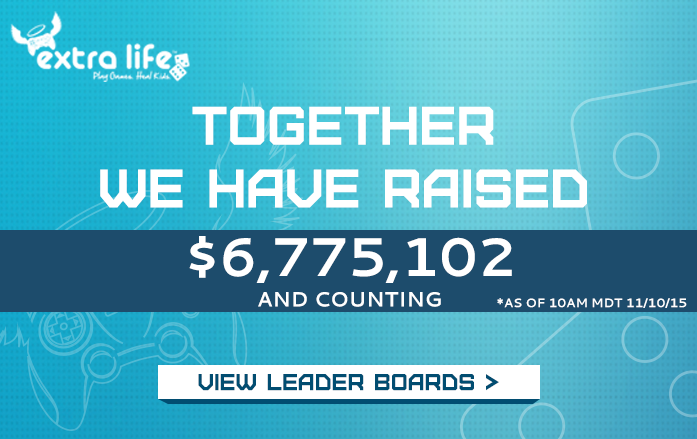 this Saturday, November 14 my friends and I will embark on a 24 hour marathon to raise money for the IWK. we will be collaboratively playing a number of classic video games on the PlayStation 2 and the Nintendo 64. we will be broadcasting our progress and general shenanigans to the internet for the enjoyment of the masses.
last year we extra lifers in the Maritimes raised over $50 thousand for the IWK and we are looking to try and surpass that this year. If you are interested in supporting the IWK click here to donate
overflow cafe.